Its Beginning to Look a Lot Like Christmas...
9:50 AM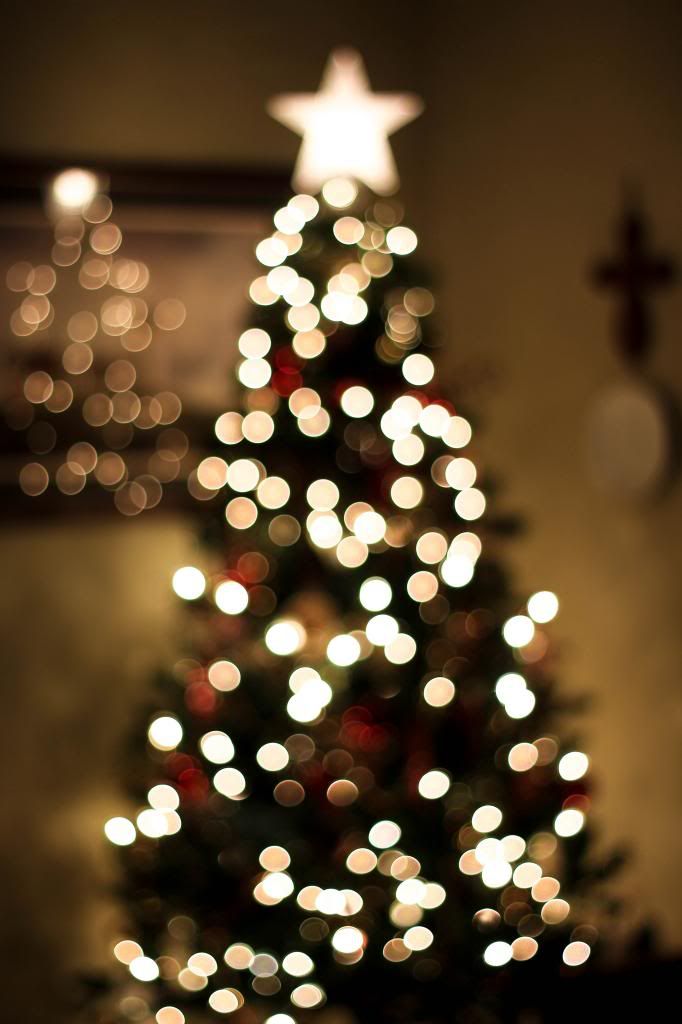 Okay...so maybe I'm a little obsessed with bokeh.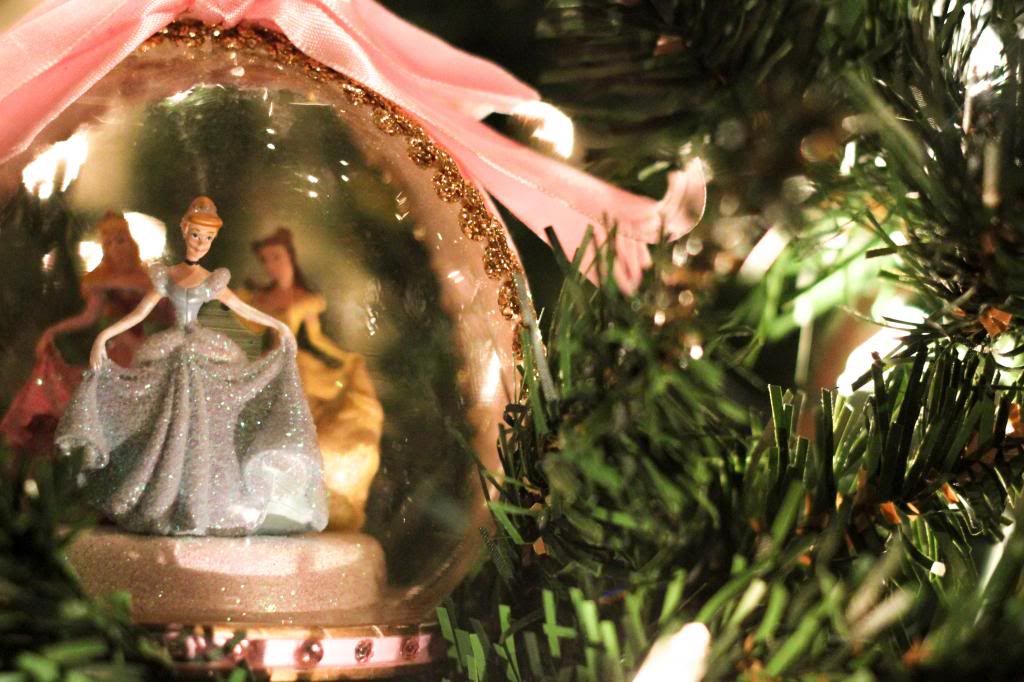 Squirt's princesses ornament that she got in Disney World 2 years ago...its even more gorgeous in person.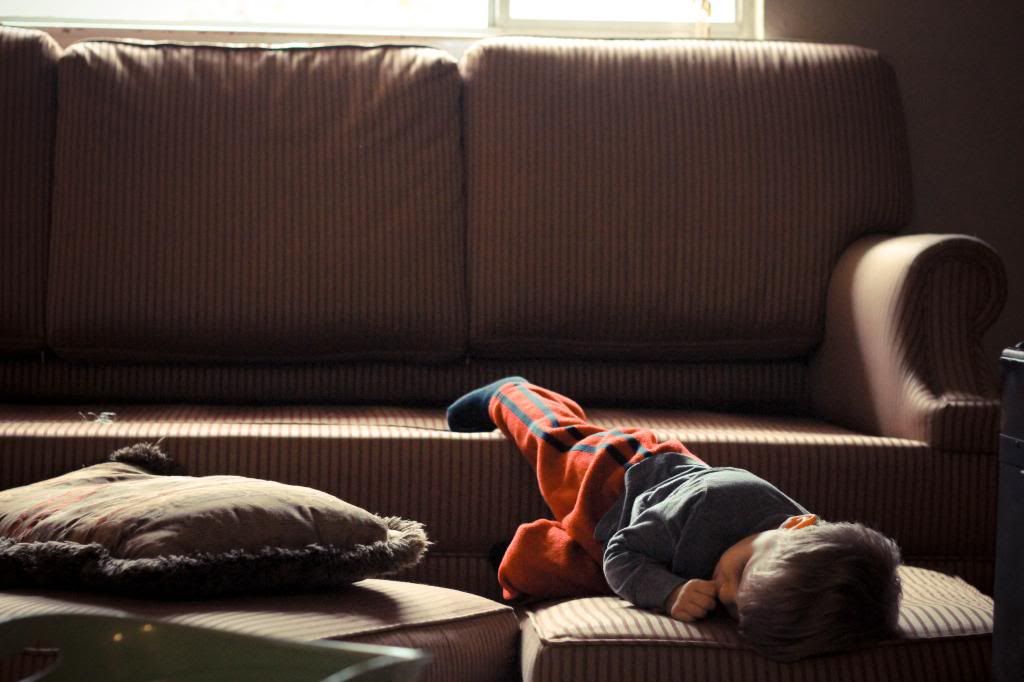 Because couch cushions are always more comfortable off of the couch.
These are just a few snapshots of our everyday Christmas season life.
Grace