Christmas Plays and Bonfires
11:09 AM
After church yesterday we went to my grandma's house to exchange presents. Last night we had our church children's Christmas play, I took a break from taking pictures during the play, so my parents took hold of my camera. After the play we had a church-wide bonfire, and I couldn't help but take a few photos of the fire. I love pictures of fire!
My lovely grandma and one of her lovely Christmas present from us.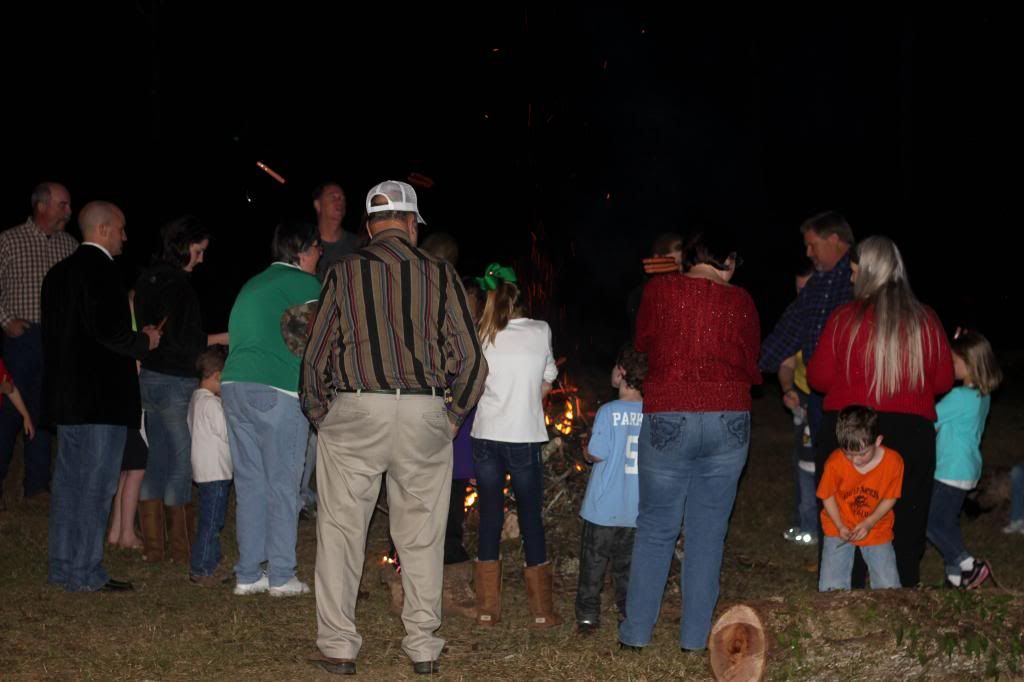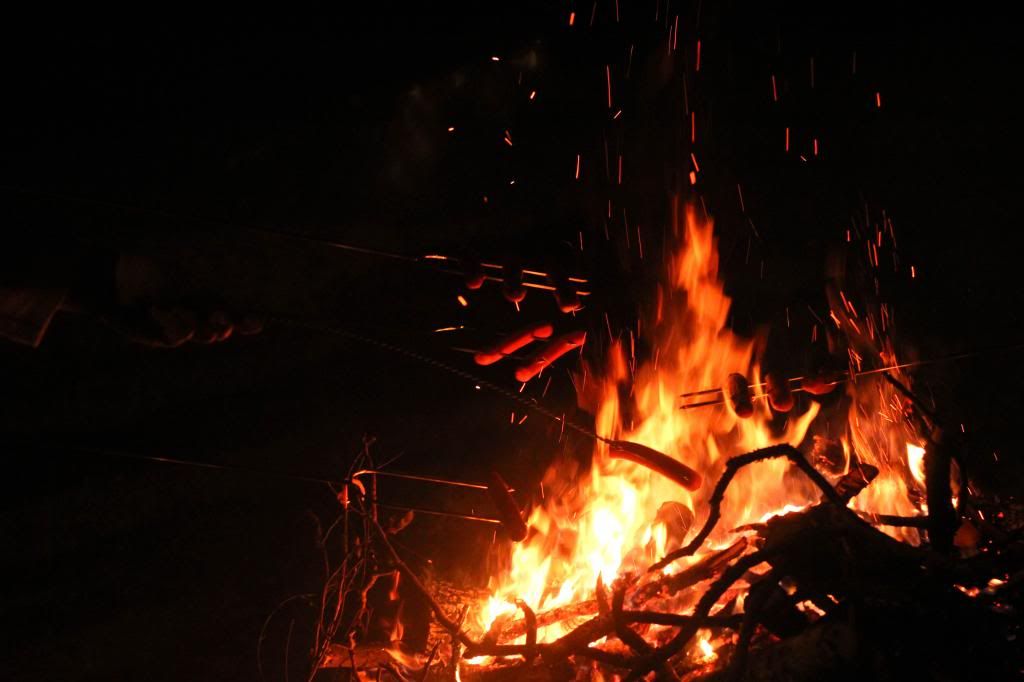 HaPpY ChRiStMaS EvE!
Grace