"Drive-By Shootings" and Other Matters
1:22 PM
We went to New Orleans for a doctor's appointment for Little Man yesterday...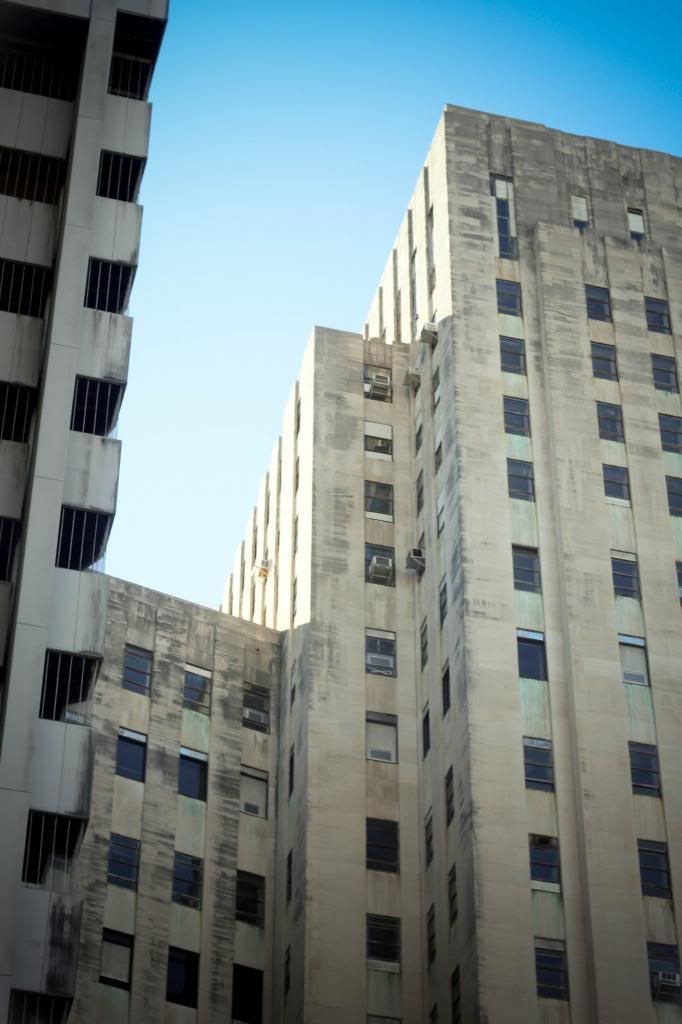 These are some some frames from my "drive-by shooting"...when you snap photos of cool things while in a moving car.
I want to take someone's engagement pictures here so bad!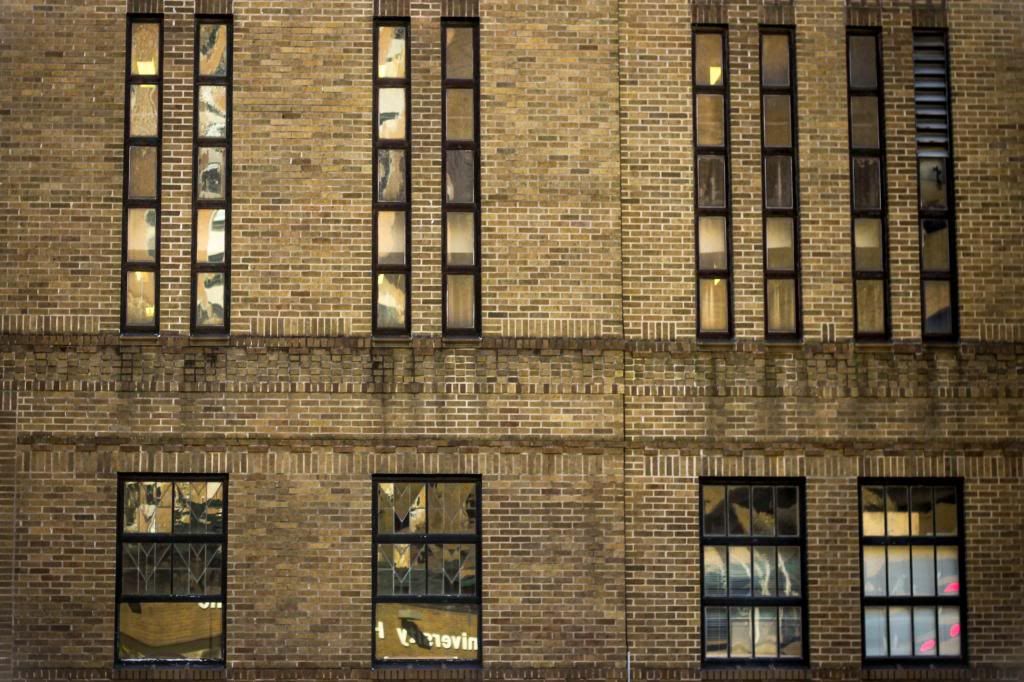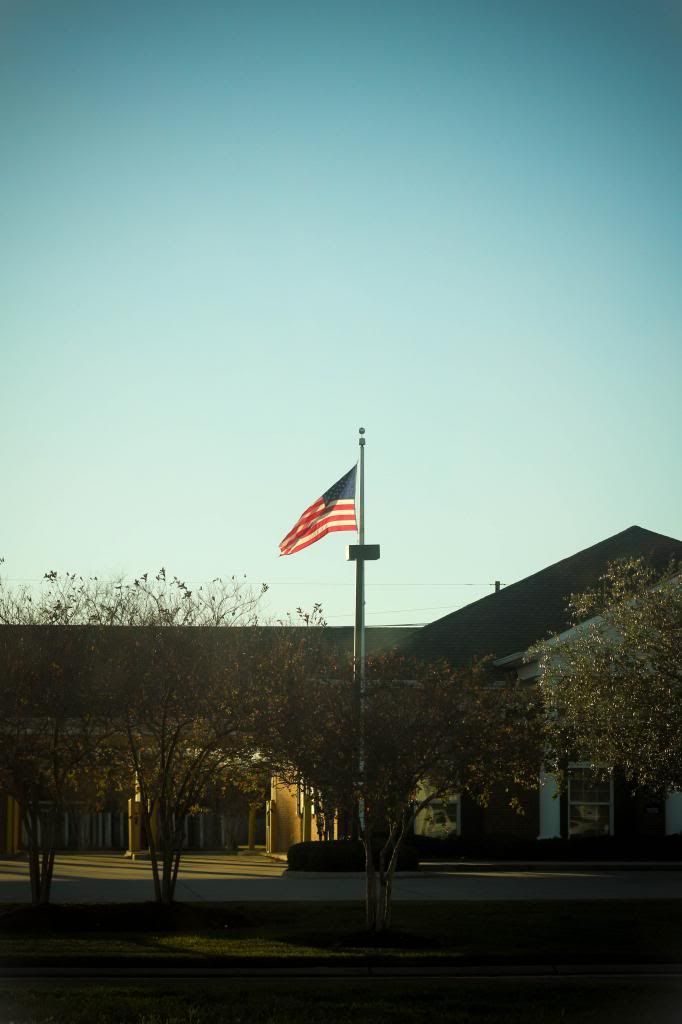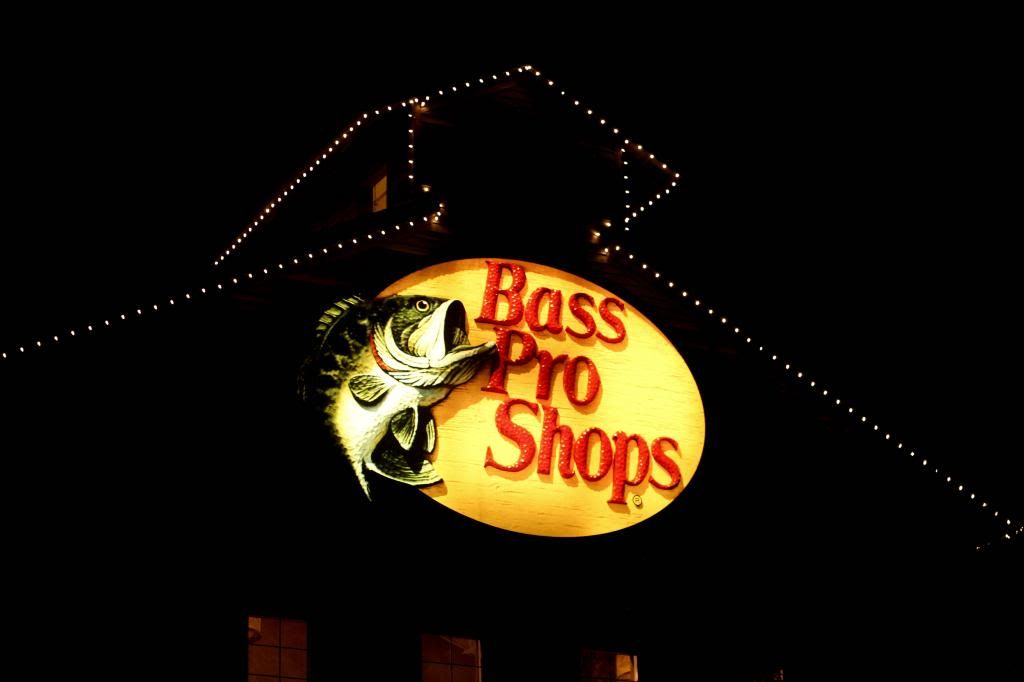 If we are on the road anyway...
Why not stop by Bass Pro?
And after that...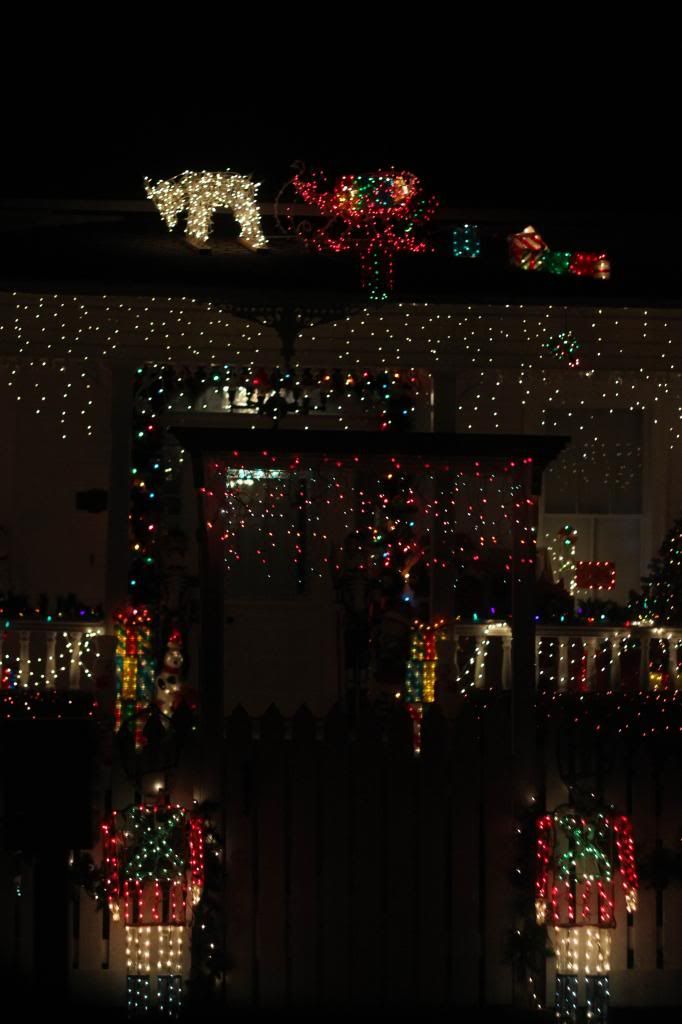 Why not go find awesome Christmas lights?!
This is how I spent my "last day on earth".
3 more days...till... Christmas!
Grace