Yucky Days With Tons of Rain
2:52 PM
Lately it has been raining like you wouldn't believe! Outdoor photography hasn't really been an option. Today I got on a camera high again and had to pull out the camera.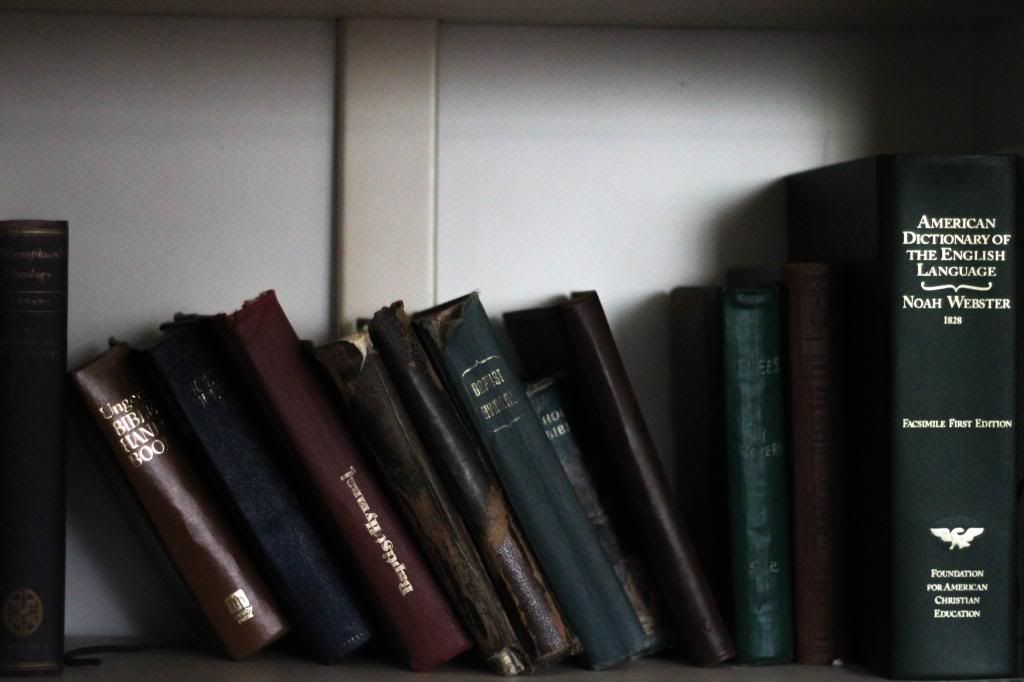 Okay, so maybe we like old books.
Schoolin'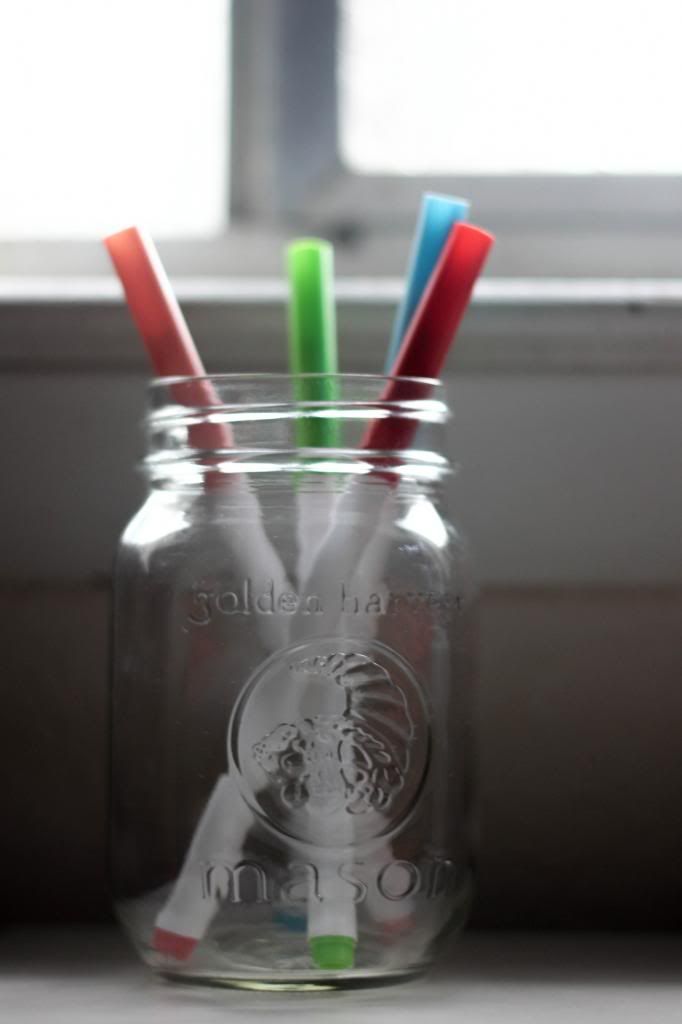 Is it just me, or do other people love mason jars and markers.
My "365 Days in 2013" jar. I write down what I did that day (or blessings or funny things that happened) on a scrap of paper and put it in the jar. On New Year's Eve night this year I'm going to read what I did everyday this year.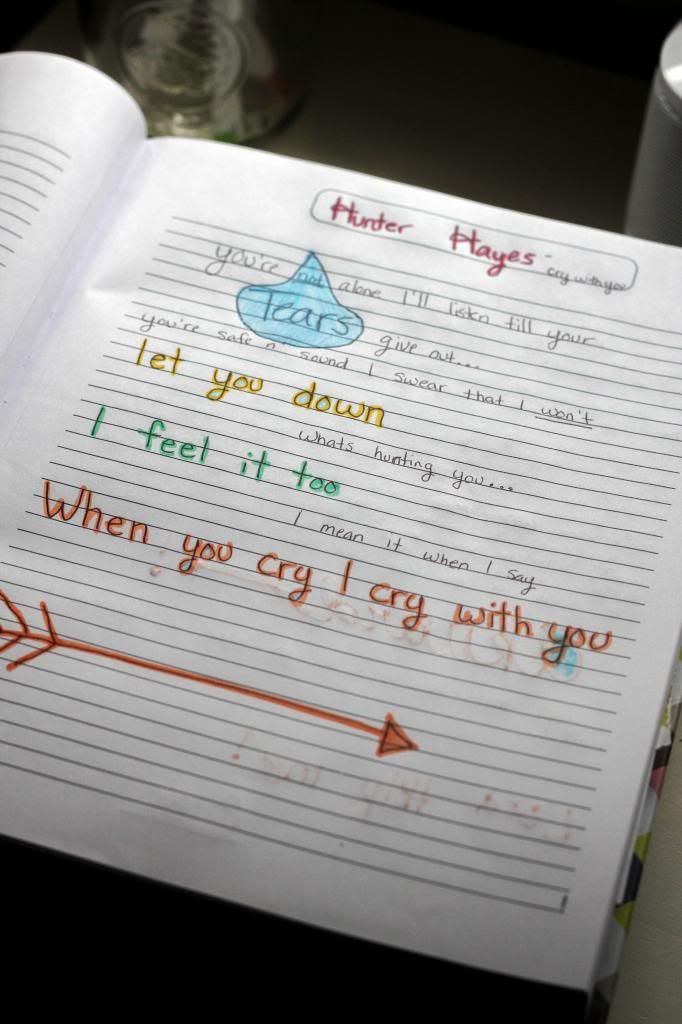 My new favorite song...oh Hunter Hayes.
Grace