Little brother is in Civil Air Patrol (ROTC for the air-force); he had a flight Sunday.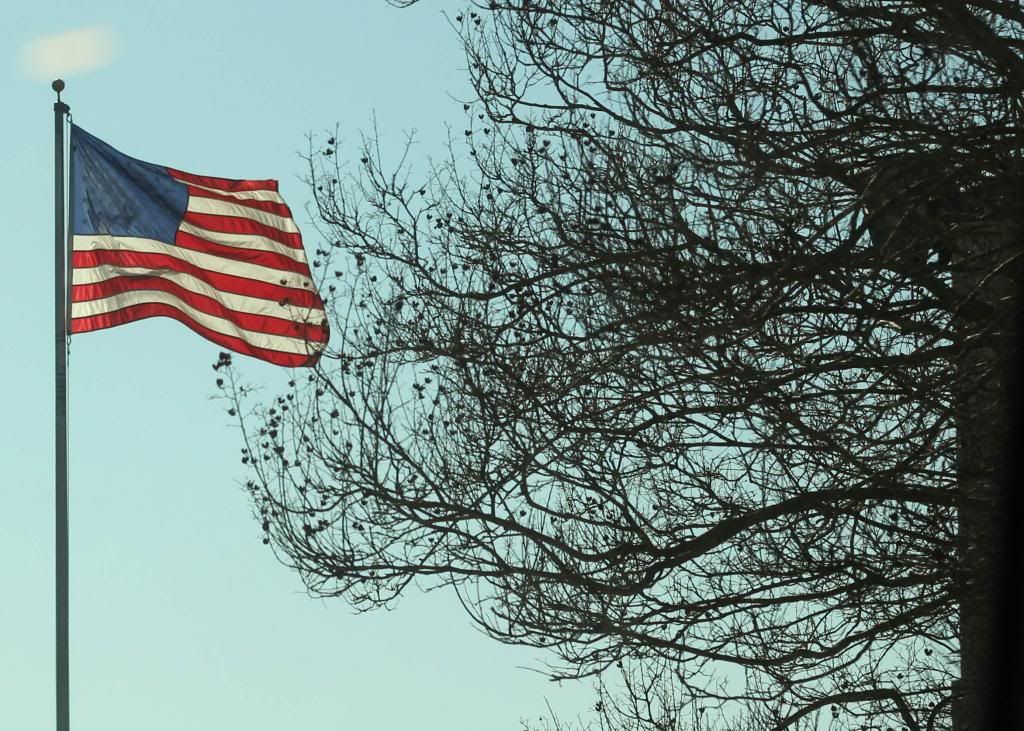 As it turns out airplane hangers are FANTASTIC places to take pictures. Plenty of sunlight, but not so much that its overpowering. This is the kind of shot you'll get if you try it!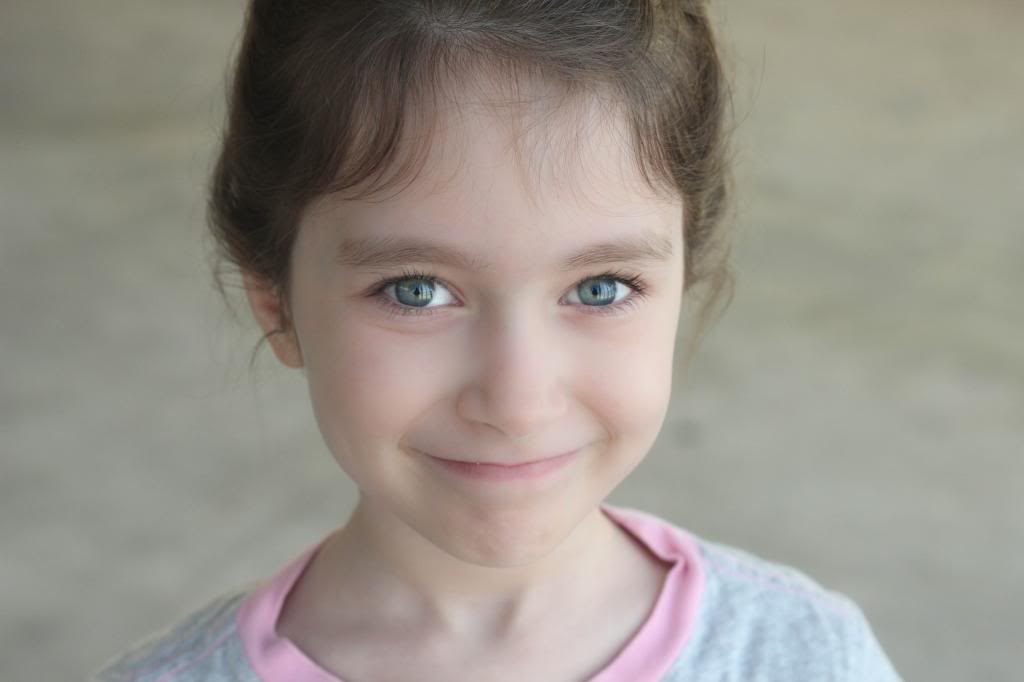 Tried some in a black-n'-white edit...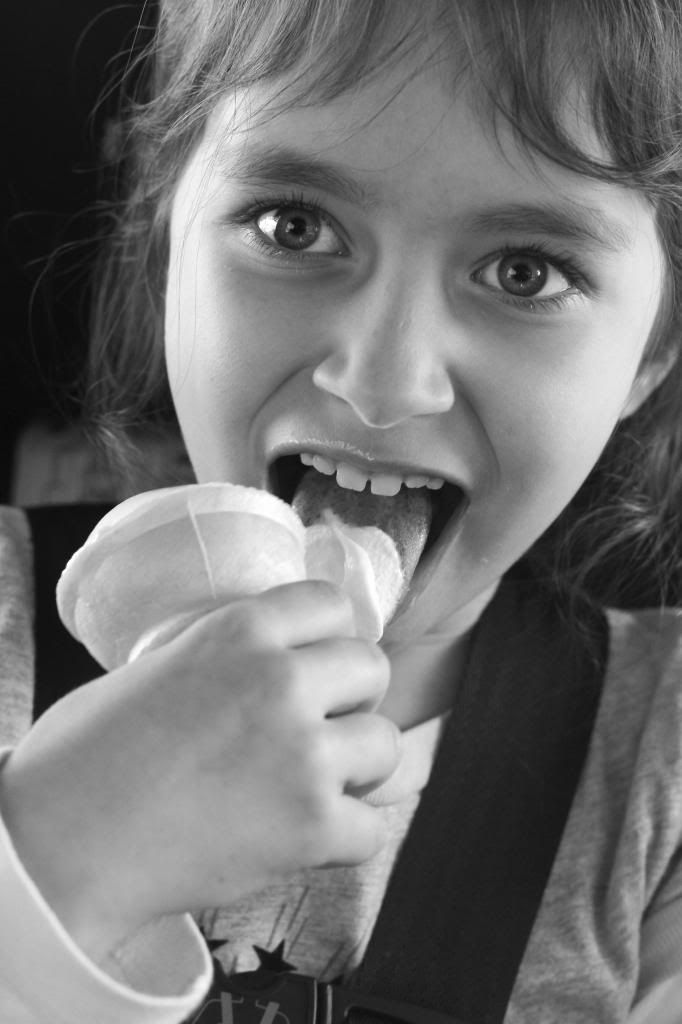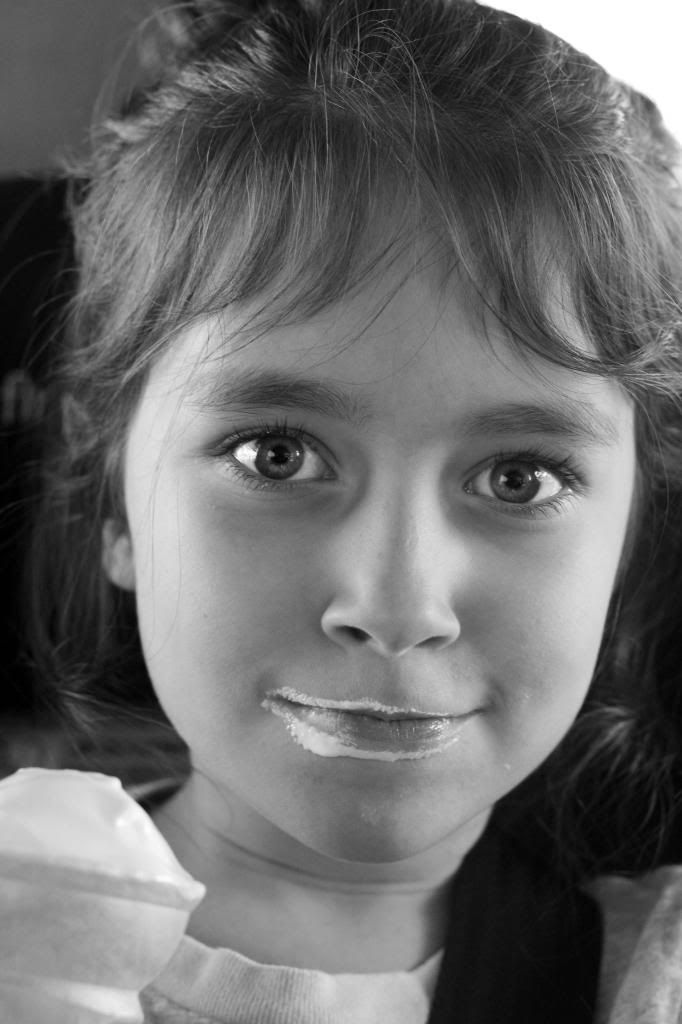 Ice-cream treat while Little Brother was flying. :)
Grace