Last night our lights went out. We all pulled out books that we have been meaning to finish (all but me, and I read the new book that I received for Easter) and read by the light of our living room window until we could see no more.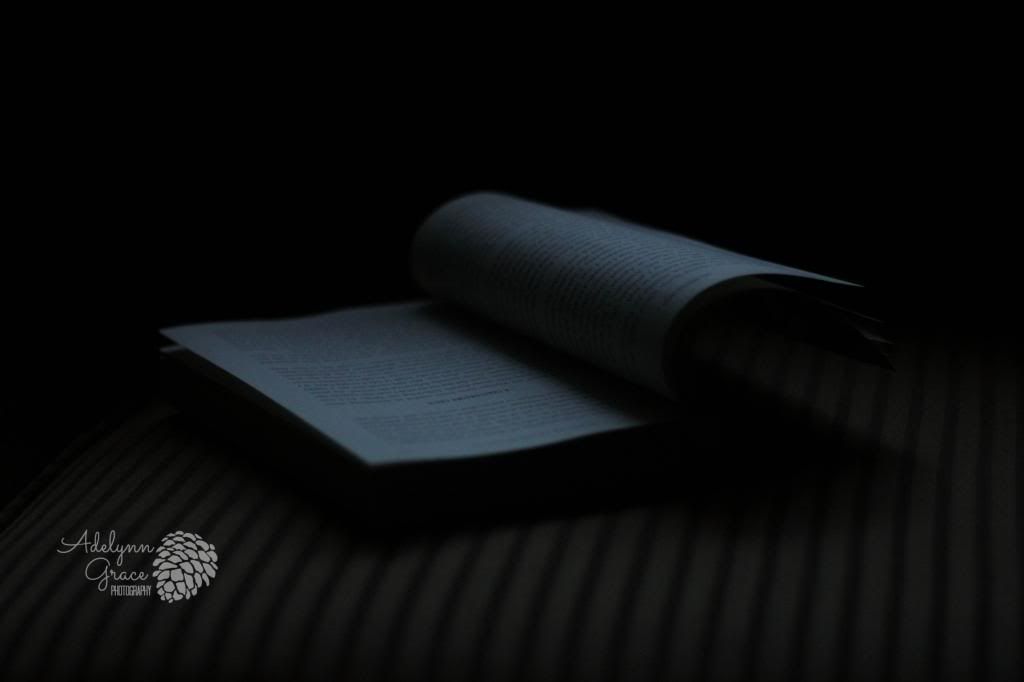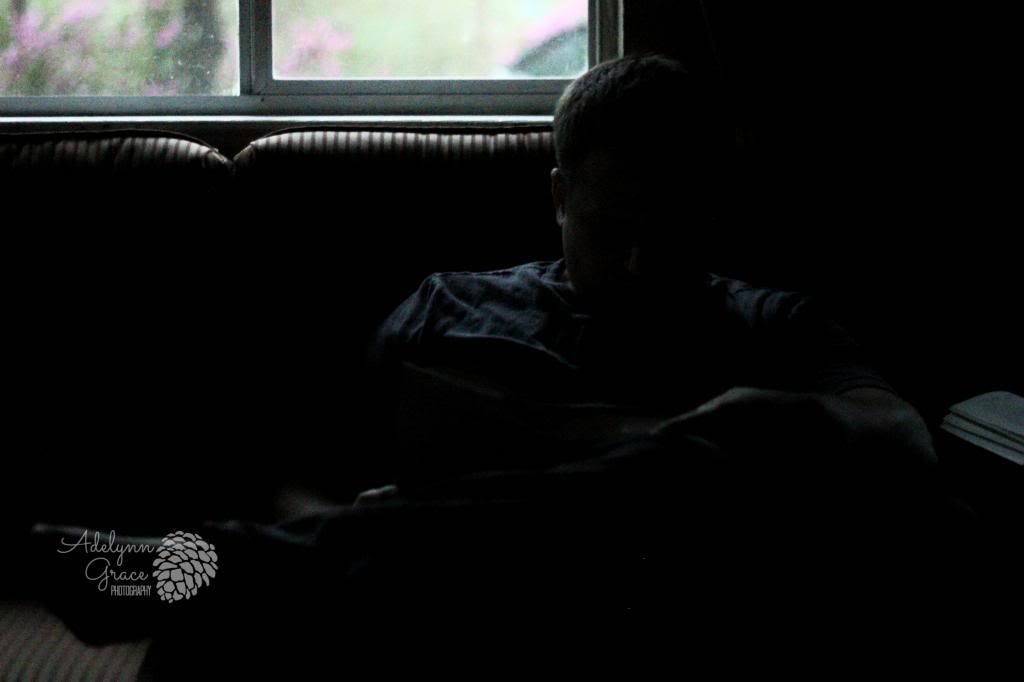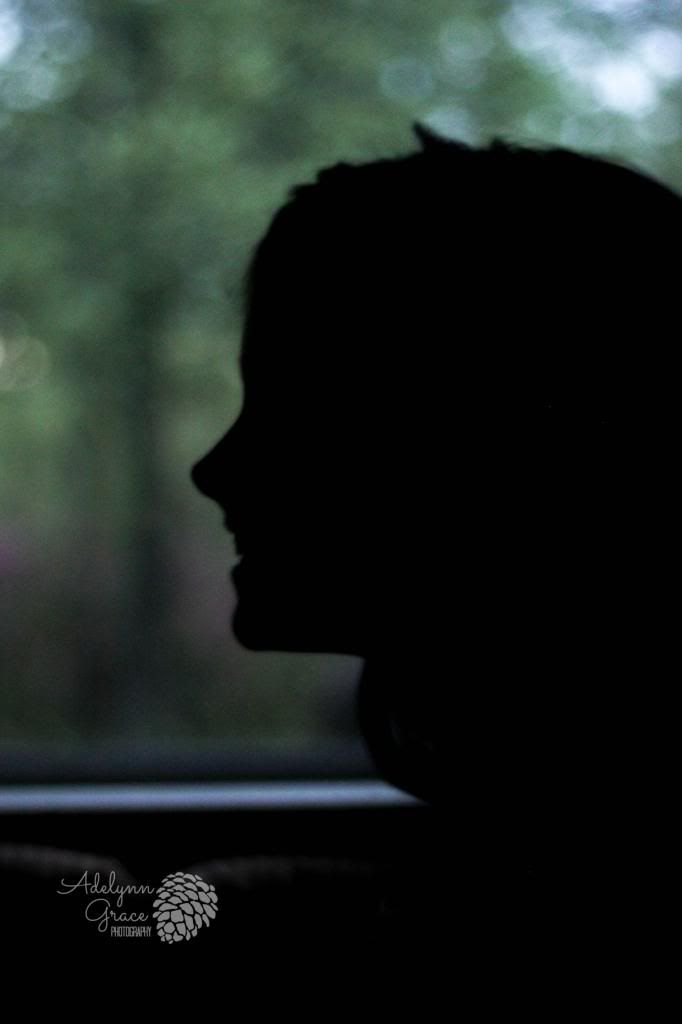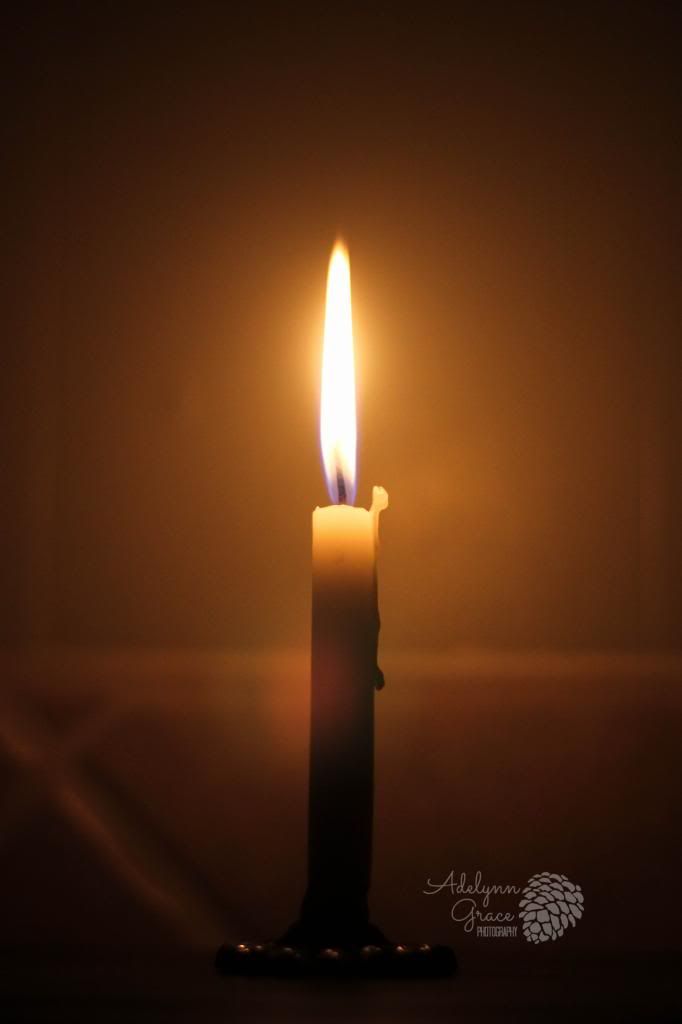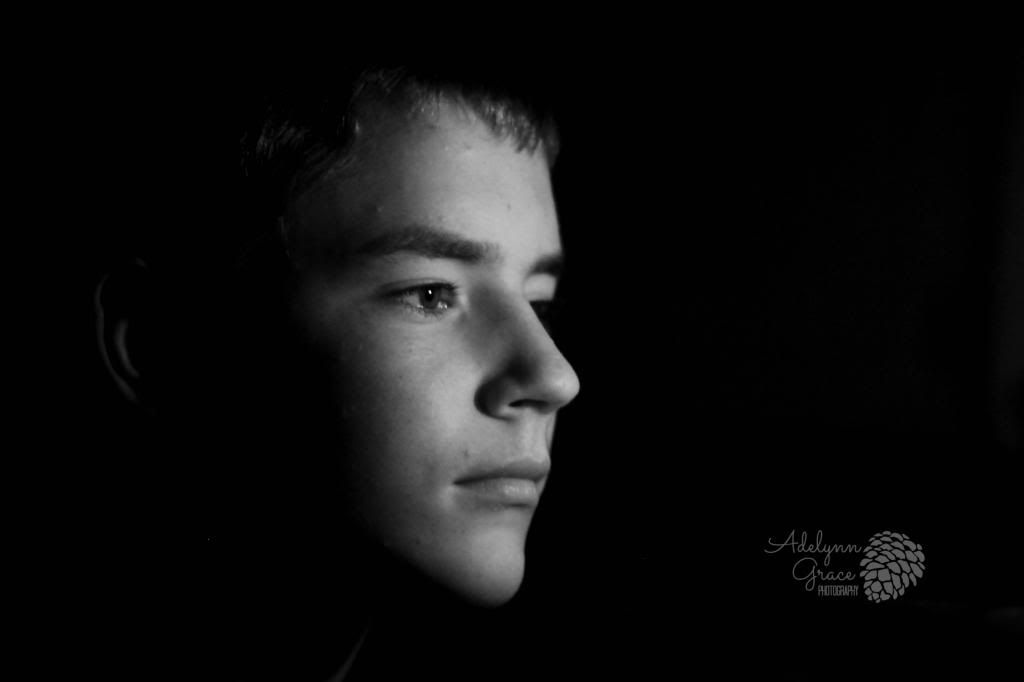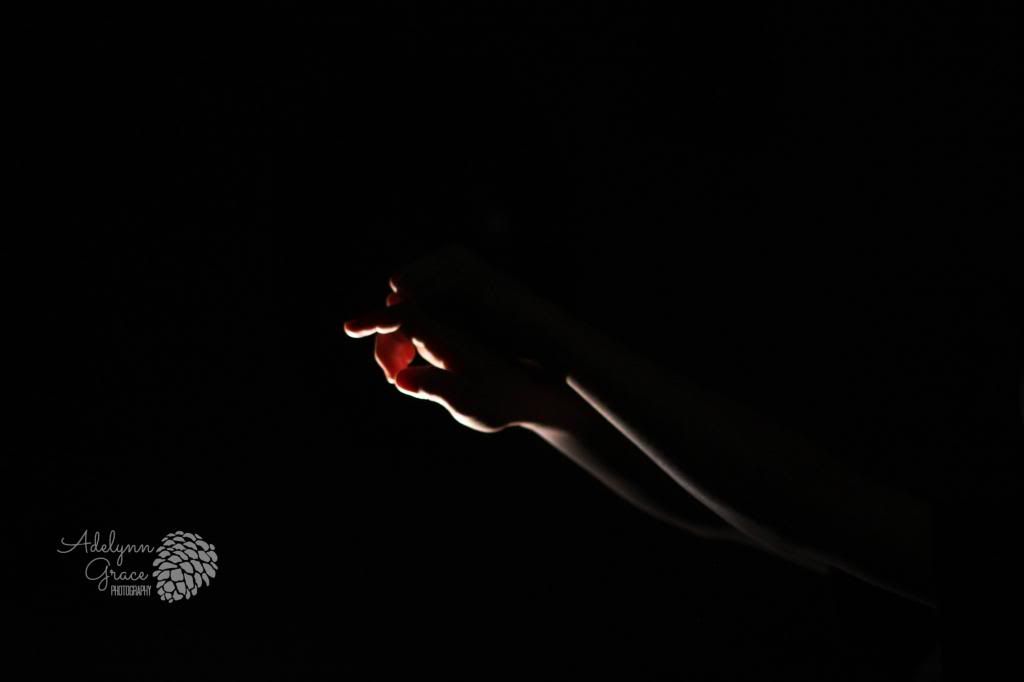 When it was too dark to read we lit a couple candles and pulled out the handy-dandy flashlight (sorry, just had a Blue's Clues moment there). With that handy-dandy flashlight we made shadow puppets, which by the way I totally stunk at.
Olivia was coming to spend the night. I didn't bother to tell her that the lights were out. :) Aren't I such a great friend?
Grace