Camp Injuries & Babysitting
2:00 PM
Early mornings. Gearing up with a radio (aka a walkie talkie), pocket knife, camo hat, picture I.D., and bandanna. Walking to the cafeteria to exchange "good mornings", get a cup of coffee, and a hug from a kitchen krewsader. Walk to the golf cart to find it wet with dew. Pile on the cart with my fellow wranglers. Drive to the barn while watching the sun rise and the listening to the birds sing. Kicking up dust while catching the horses. Saddling up. Eating breakfast.
This is how my mornings go at camp. I'm not a morning person, but the coffee and the hugs help. :)
Horse camp was my first week of camp of the summer season. It was all new to me. It's a good thing that I have such an amazing boss!
In other news...I was kicked in the knee by a horse. It was completely my fault. The horse that kicked is known for kicking when another horse rides to close to her hindquarters. My horse for the week (Pace) loves to ride right up in the horse in front of her hindquarters. So it was kind of inevitable that I was going to be kicked. Pace was kicked in the neck and then I was kicked on my knee. Thankfully I was riding Pace not standing on the ground. Also, thankfully, we have an amazing nurse! Johile is awesome! He drugged me up and iced down my knee, and gave me advice on how to care for it the rest of the week.
Just in case you wanted to know what it looked like.
In case you were wondering...I'm fine. Just a little bruised up.
All in all horse camp was awesome! I learned lots, about God, people, kids, horses, and myself.
After horse camp I spent the night with my favorite kiddos! In the morning I got a couple shots of them while babysitting.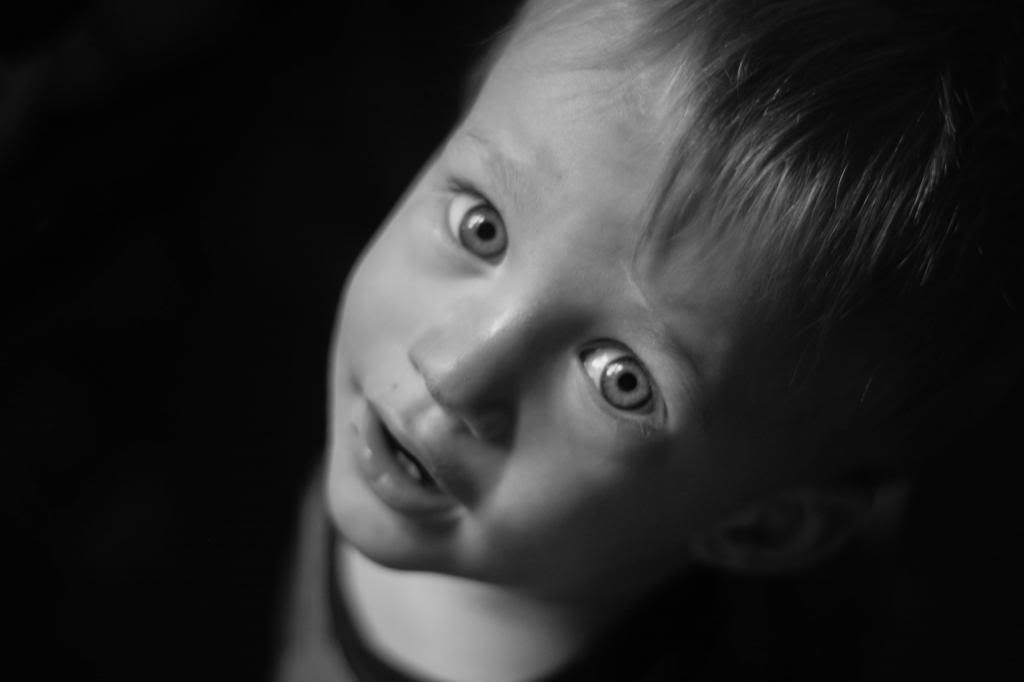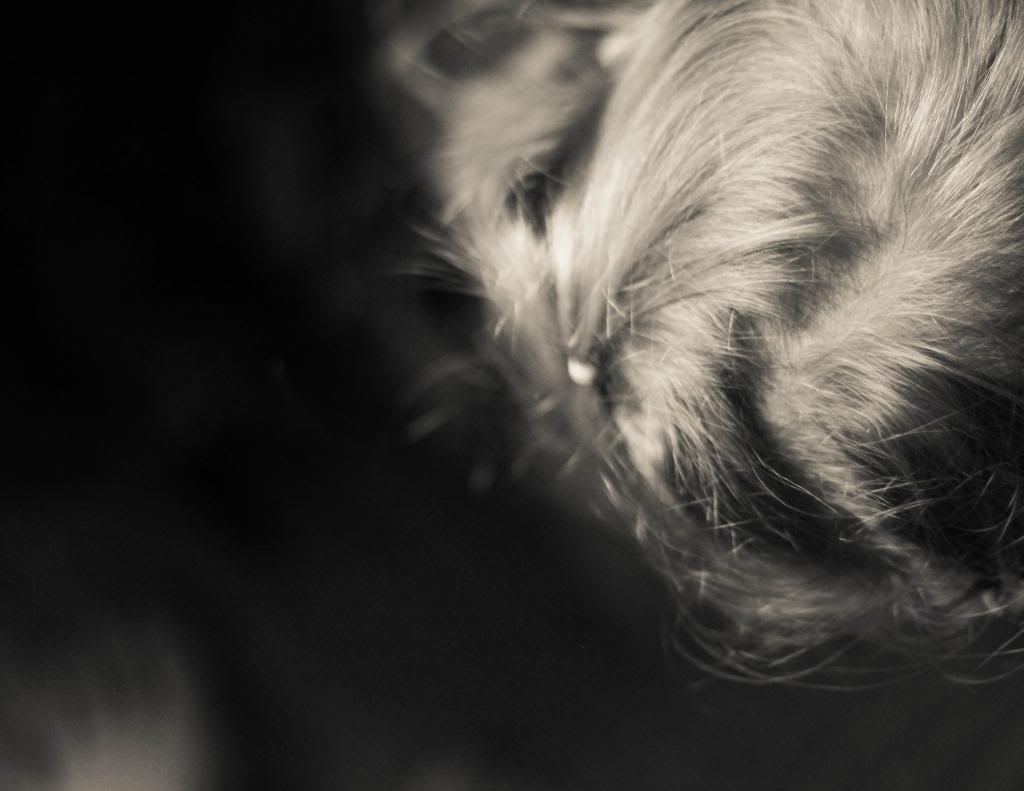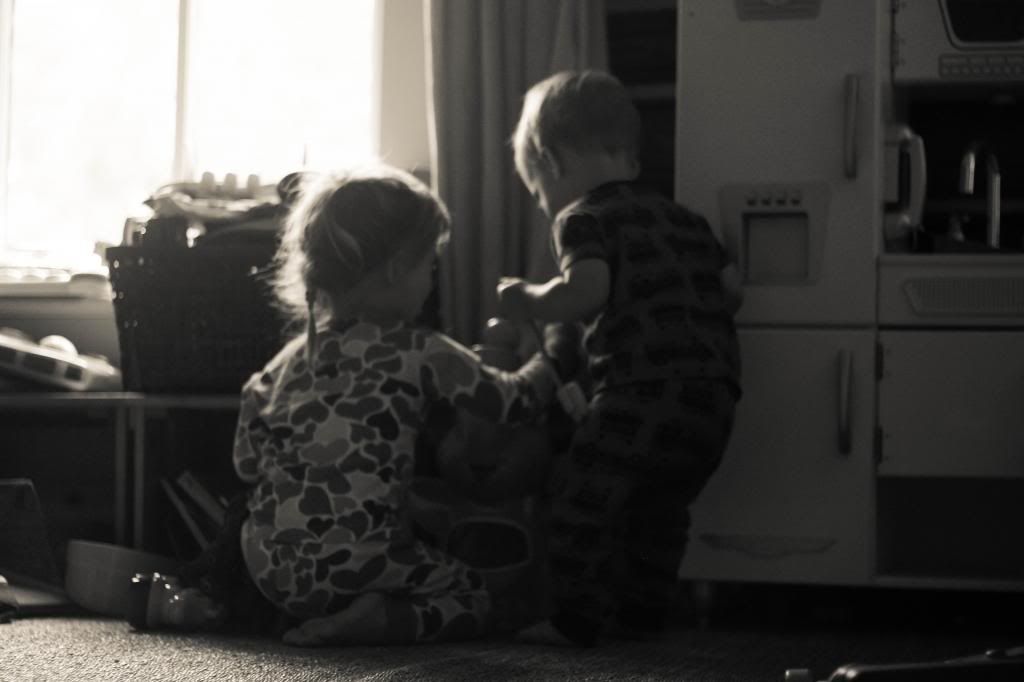 Grace