This past week was TIA (teens in action) camp. I never attended TIA camp when I was old enough and now I'm too old. But...on the bright side I was able to staff TIA this year which is basically just as much fun.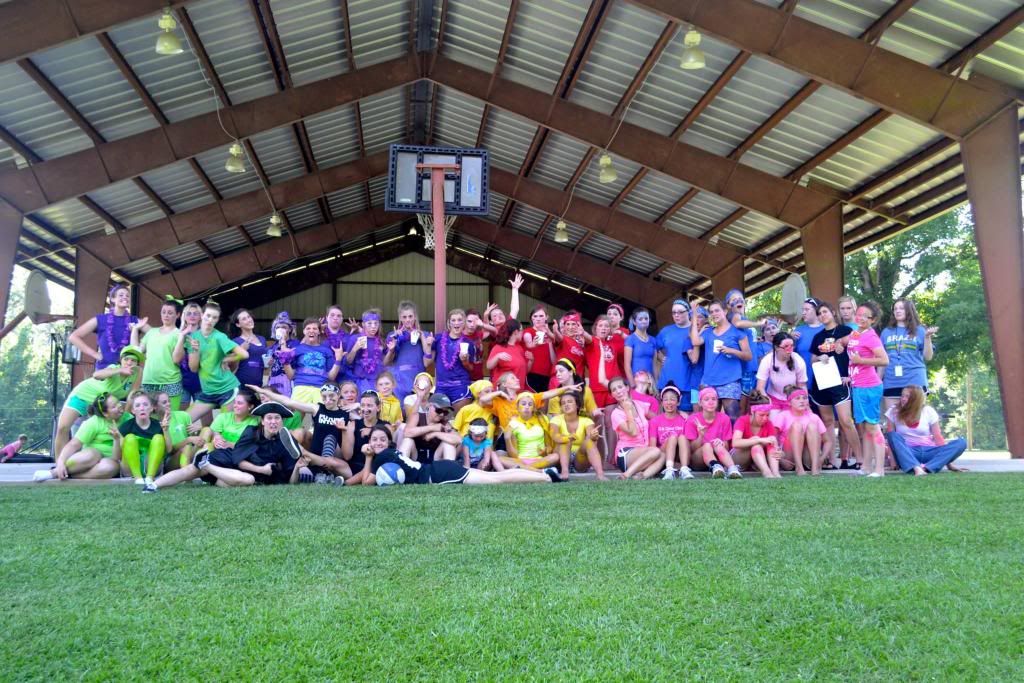 (The staff team is in the very front wearing black.)
We all got a chance to see the Supermoon on Sunday while taking a break from decorating for camp the next day.
We went on a night (horse) ride! The only light to guide us was that of the lighting bugs; and Pace ran me in to tons of trees because of this. ouch.
We may or may not have had a very large dance party. :)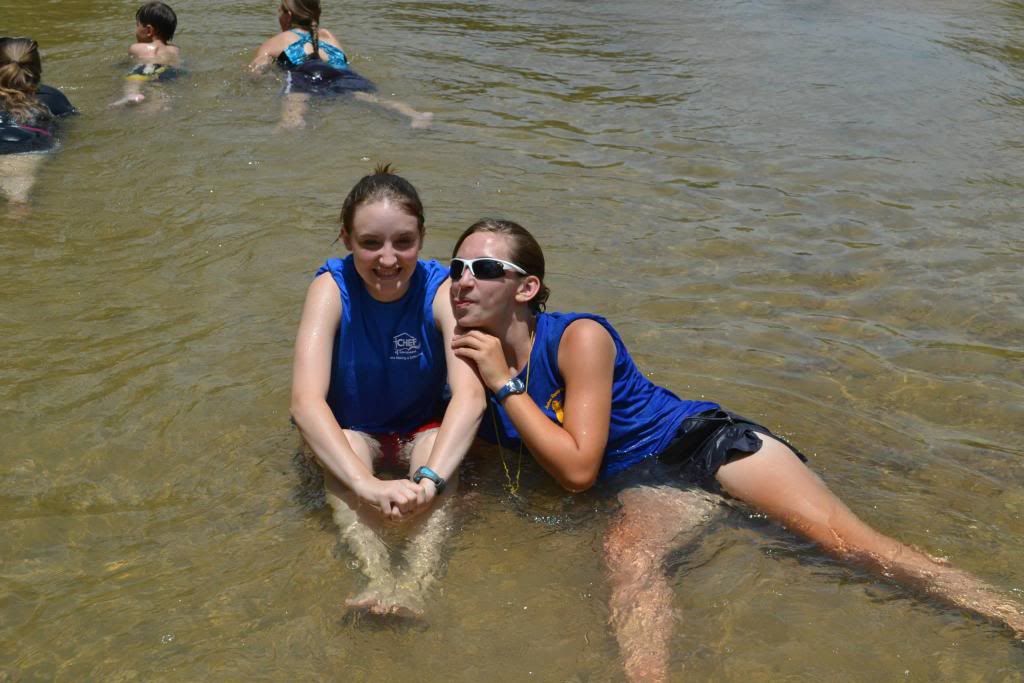 (My legs are so white because I'm in jeans riding horses all day! and sitting by the lifeguard that's by the pool all day doesn't help my "tan" look any better!)
All of the staff cleaned up and dressed up for the Thursday night Banquet. That's when we serve the TIA campers an amazing meal.
Since we didn't have many rides this week Abigail (middle below) decided that it would be fun to have a "wrangler only ride". It was so much fun! We made Vines of ourselves trotting sitting backwards in our saddles. We trotted sitting side-saddle. We did all the things that we tell our campers not to do! It was great!
This is what the wranglers look like all dressed up!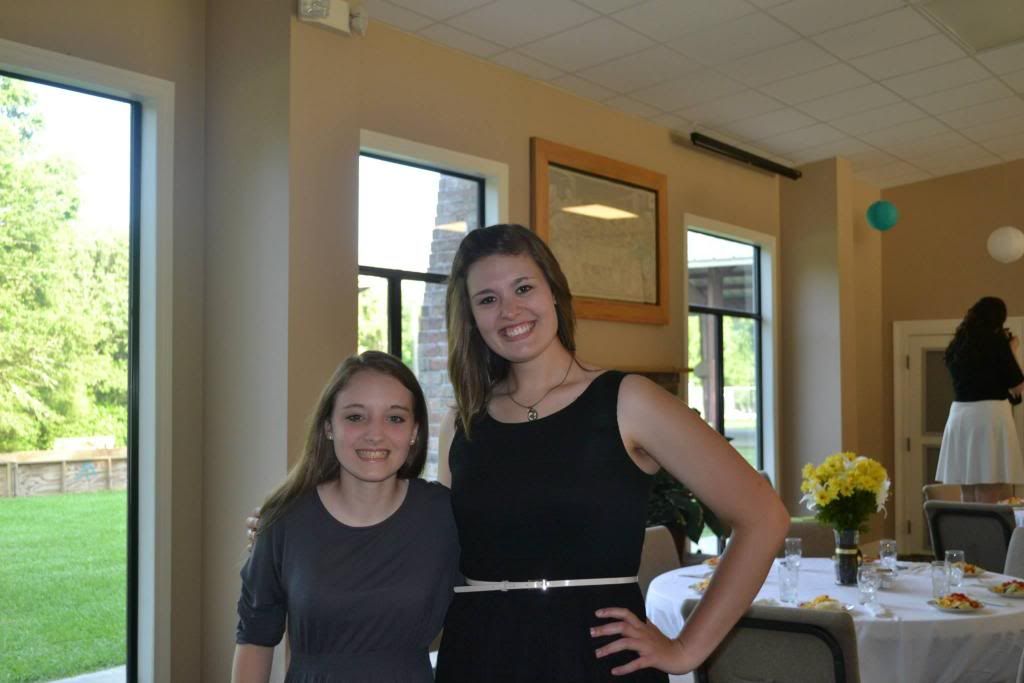 Because we didn't have many rides this week I got the chance to help Emily (above) with her elective which was media. I rode around in the golf-cart taking pictures of all the other electives while she was teaching hers.
I loved this week! It was laid-back, almost stress-free, and just plain fun!
Things that I learned this week...
Have the courage to step out of your comfort zone...and have fun!
Make time to have quiet time with the Lord!
PRAY! Prayer is a very important thing! If I only take one thing away from this summer that's what it would be. "I'm an alien 'bout to phone home..." -Lecrae
Grace